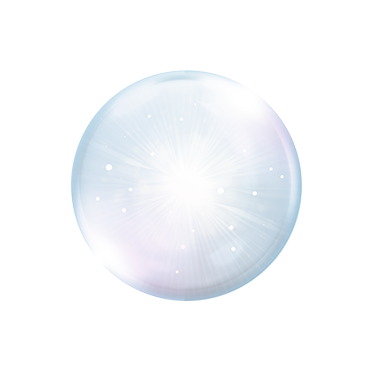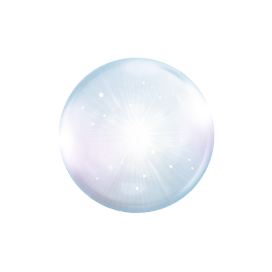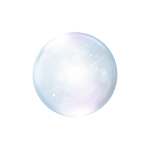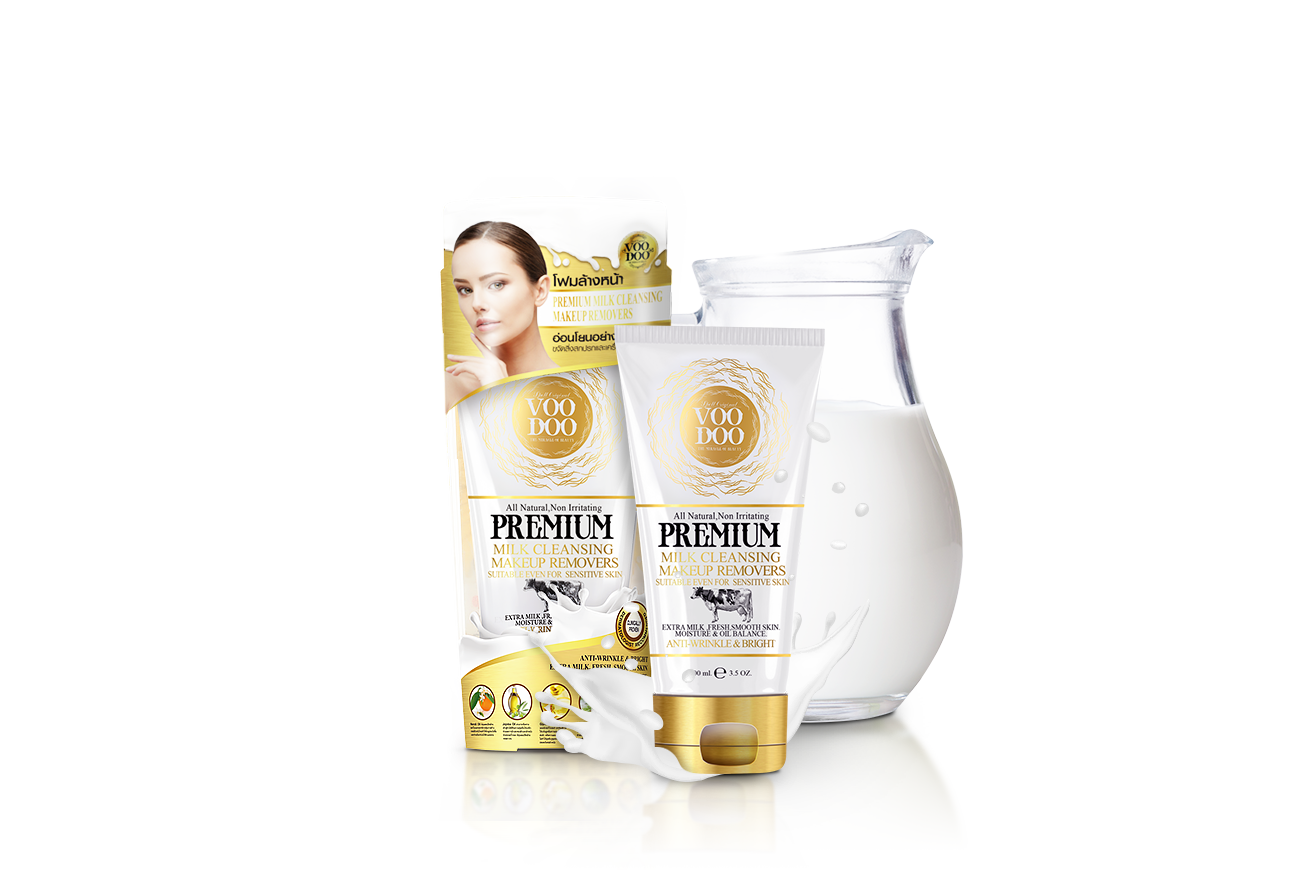 VOODOO PREMIUM
MILK CLEANSING MAKEUP REMOVERS
(Recommend for sensitive skin)
A gentle facial foam that deeply cleanses make up and impurities in one step. Nourishes the skin with milk protein and reduces irritation.
Thailand FDA : 10-1-6010013756
Net Content : 100 ml.
Buy Now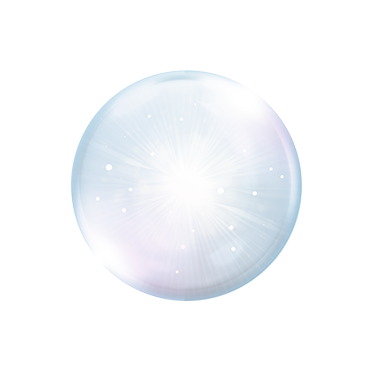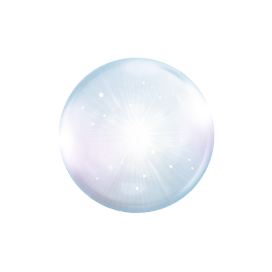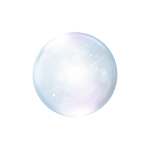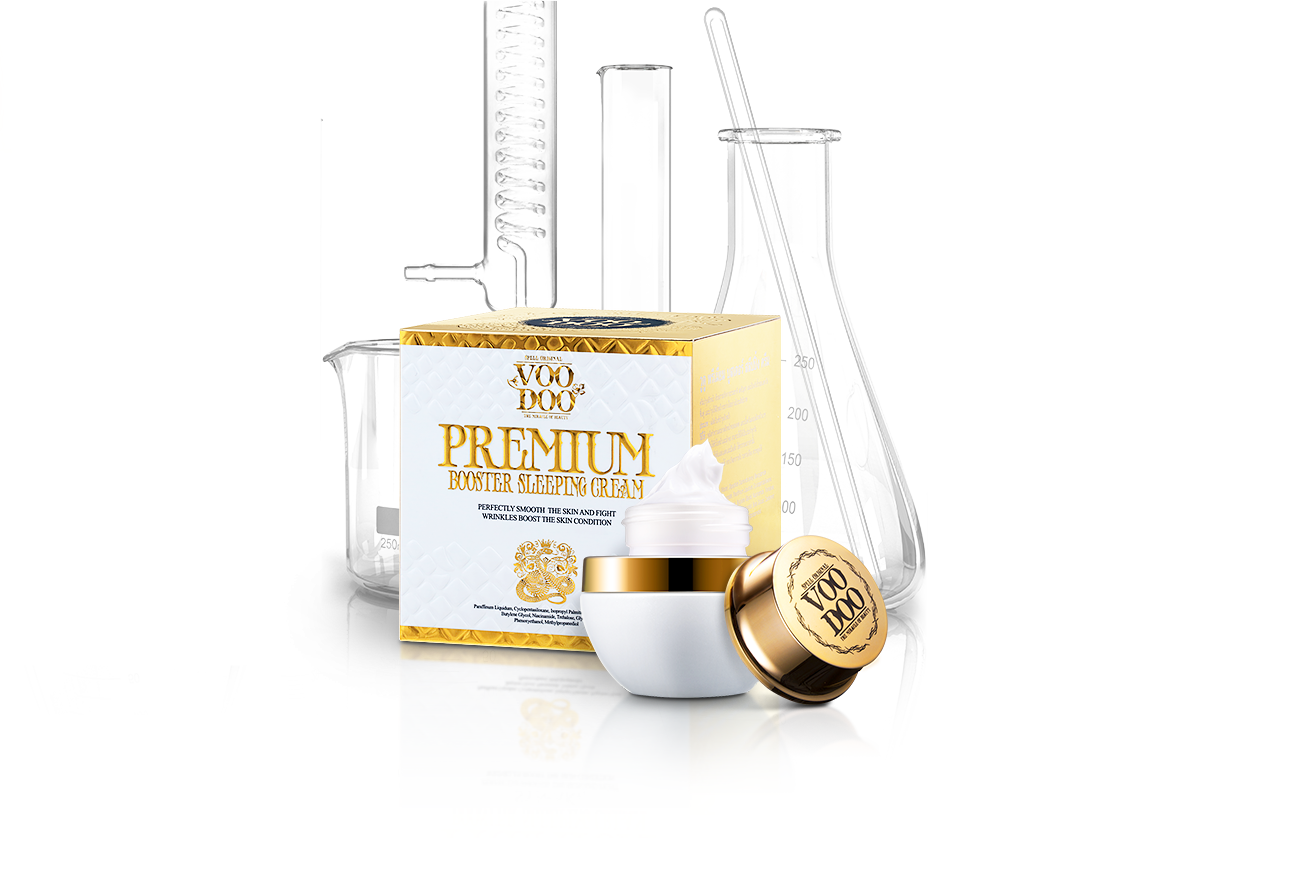 VOODOO PREMIUM
BOOSTER SLEEPING CREAM
(Recommended for sensitive skin)
A booster for sensitive skin that strengthens skin's natural barrier and brings balance. Soothes and calms while brightens up uneven skin tone and reduces the appearance of post acne scar. The skin is more youthful and glowing with radiance after continuous use.
Thailand FDA : 10-1-6010053111
Net Content : 30.5 ml.
Buy Now
A revolution to beautify sensitive skin and reduce post acne scar
Purchase or check product details.
Tel.
(+66)63-871-5938
Wechat ID : VOODOO泰国 Line ID :
@VOODOOTHAI
Call Center (Thailand) :
1335,
(China) :
400 666 6063
© BIG IDEA CORPORATE (THAILAND) CO., LTD. All Rights Reserved.

Back to voodoothai.com