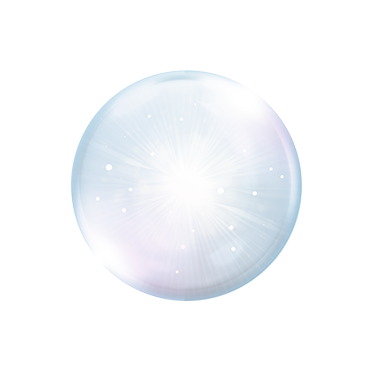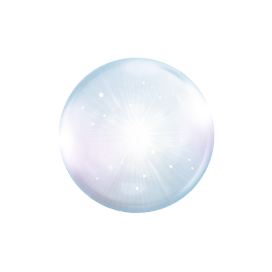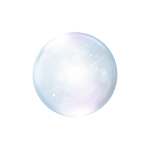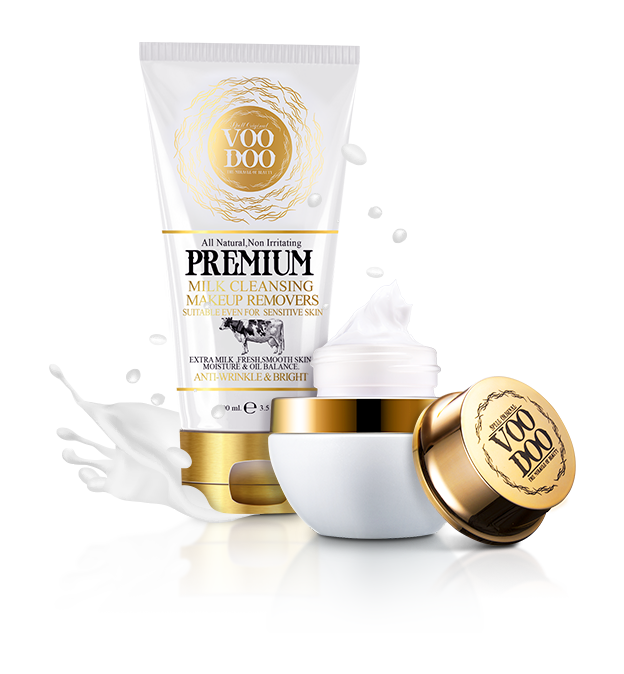 คืนความสวย เผยผิวใส ไร้ริ้วรอย ดุจเวทมนต์
สั่งซื้อสินค้า สอบถามรายละเอียดเพิ่มเติมเกี่ยวกับผลิตภัณฑ์ วูดู พรีเมี่ยม
Contact English Language.
Contact Chiness Language.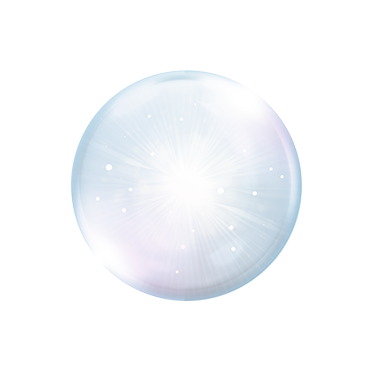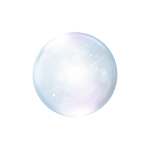 Store in CAMBODIA locations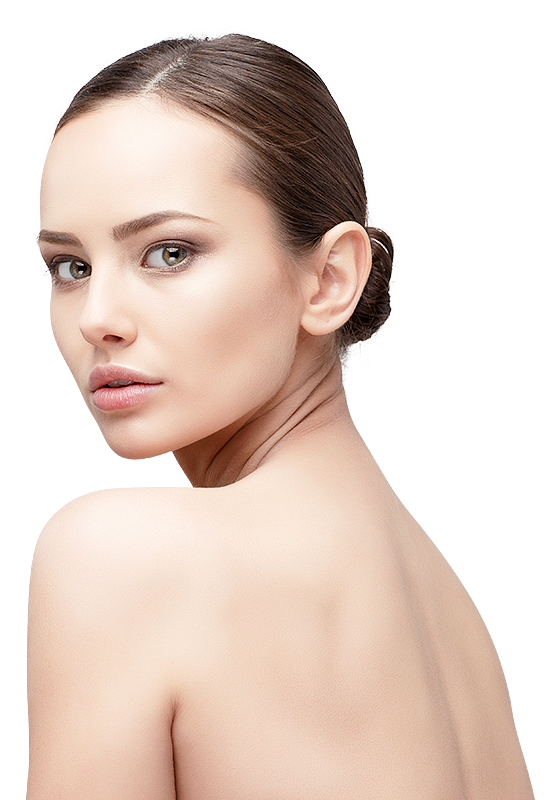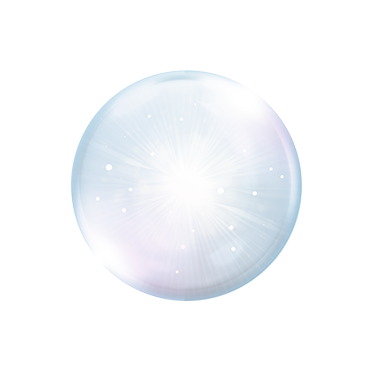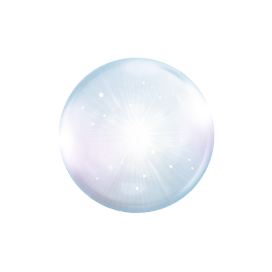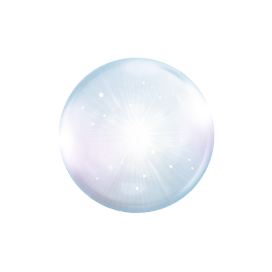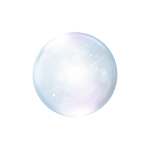 CONTACT US
Big Idea Corporate (Thailand) Co.,Ltd.
Address : 55/2 biggerland3 Lam Luk Ka, Lam Luk Ka, Pathum Thani ,12150, Thailand.
กรอกแบบฟอร์มสอบถามรายละเอียดเพิ่มเติมเกี่ยวกับผลิตภัณฑ์ วูดู พรีเมี่ยม
A revolution to beautify sensitive skin and reduce post acne scar
Purchase or check product details.
Tel.
(+66)63-871-5938
Wechat ID : VOODOO泰国 Line ID :
@VOODOOTHAI
Call Center (Thailand) :
1335,
(China) :
400 666 6063
© BIG IDEA CORPORATE (THAILAND) CO., LTD. All Rights Reserved.

Back to voodoothai.com