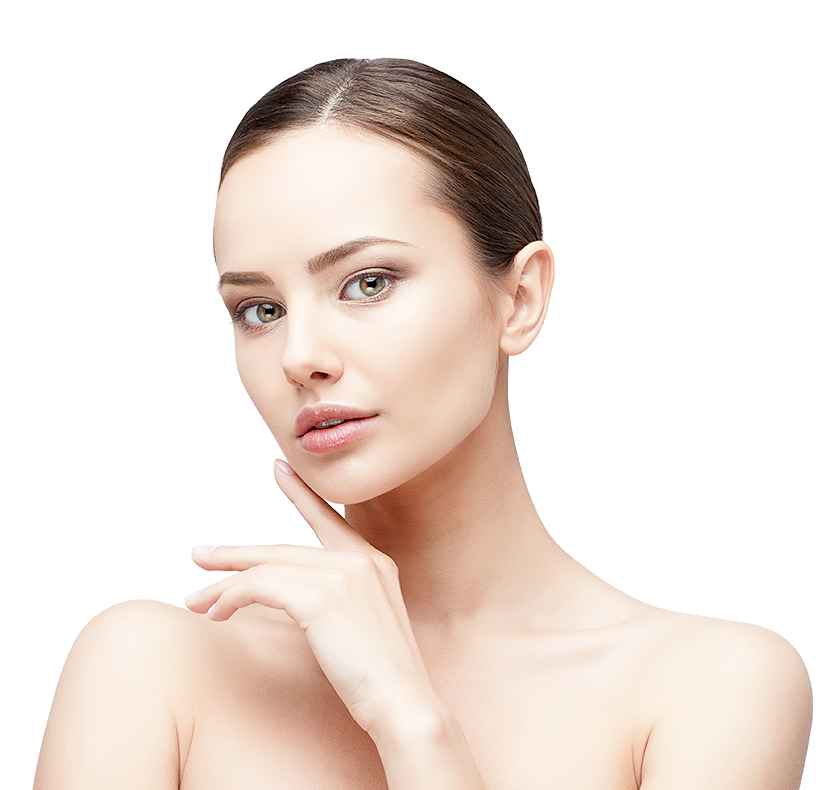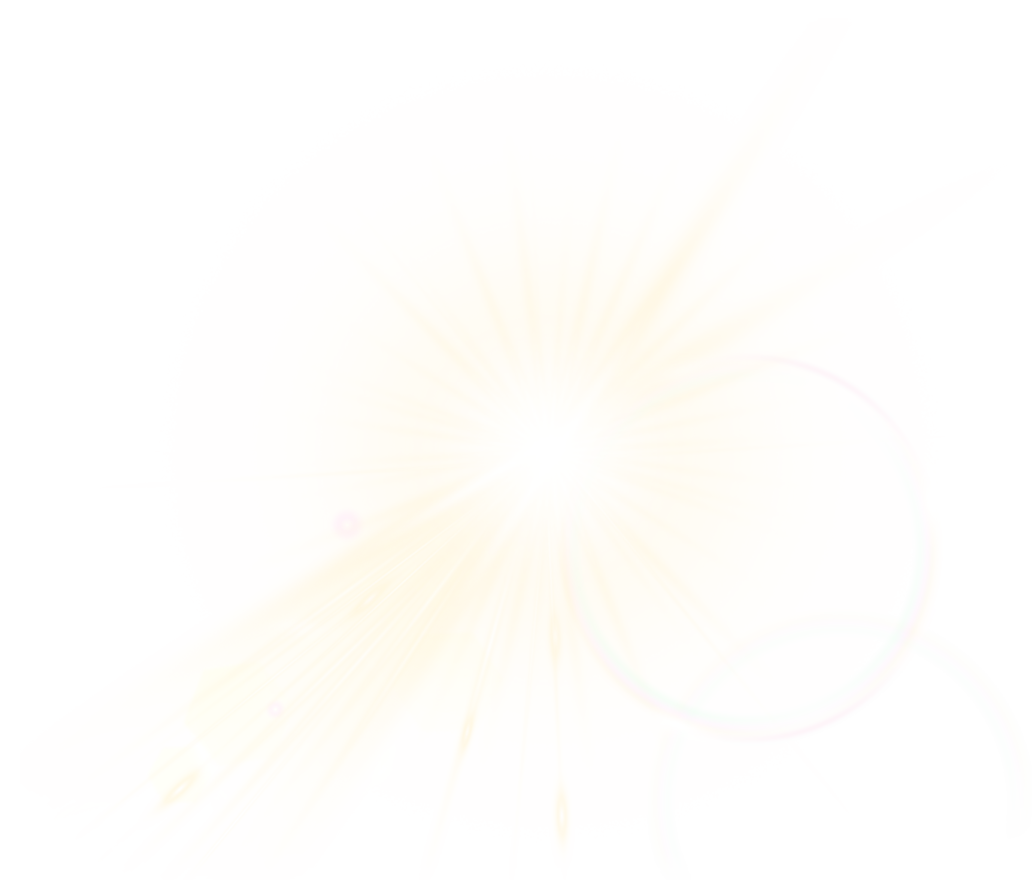 A revolution to beautify sensitive skin
and reduce post acne scar
Nourish and shield your skin with powerful natural ingredients that will sooth and fortify for stronger skin's natural defense, revealing flawless radiance and faded acne scar.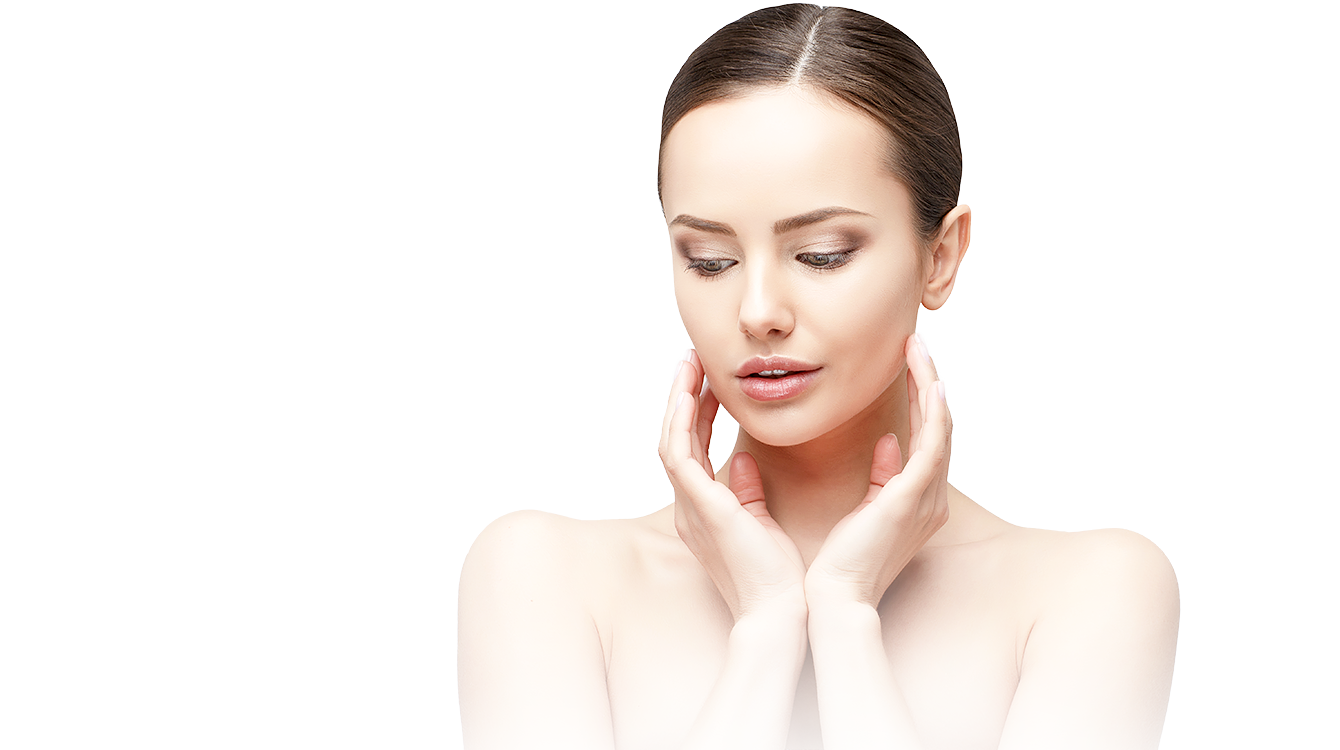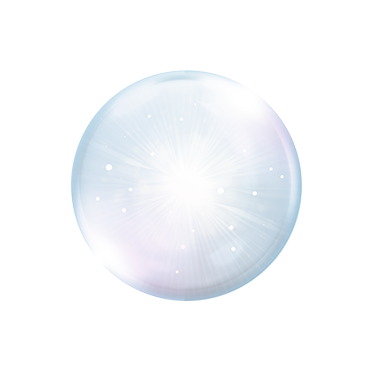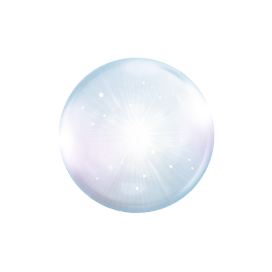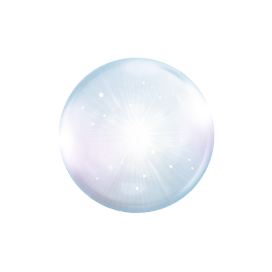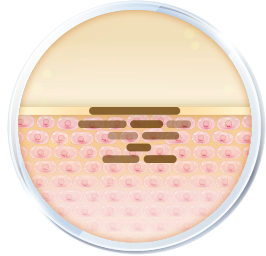 Hyperpigmentation
The most common type of scar. The purple, red, or brown marks created by post inflammatory hyperpigmentation.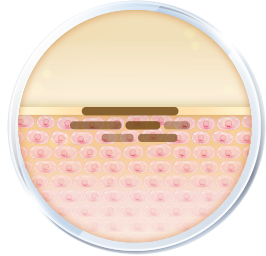 Dark spot
When hyperpigmentation becomes more severe resulting from acne infection, the usual red or brown spot turns into dark sport. During the infection, our immune system sends out the alarm about the bacteria invader and causes too much melanin production deep inside the skin.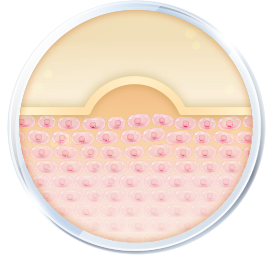 Hypertrophic scar
When your skin becomes discolored, bumpy and raised, it's resulting from the skin overly trying to heal itself post-inflammation.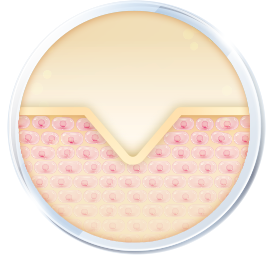 Ice pick scar
Narrow V-shaped scars that can go deep into the skin. They can look like small round or oval holes, like a chickenpox scar. These are the most difficult scars to treat because they can extend deep under the surface of the skin.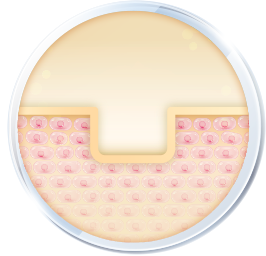 Box scar
These are U-shaped scars that have very sharp edges and are wider than ice-pick scar. The width and depth are usually equal.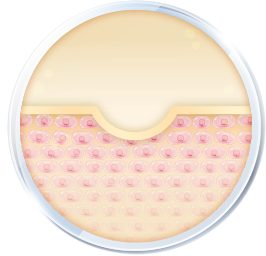 Rolling scar
The wide depressions that typically have rounded edges and an irregular, rolling appearance like waves. They are usually shallow and easy to be trated.
4 rescue operations from VOODOO PREMIUM



Operation 1
Deeply moisturize and balance the overly sensitized skin. Reduce irritation caused by dehydration. The skin is plump and glowing from the first use.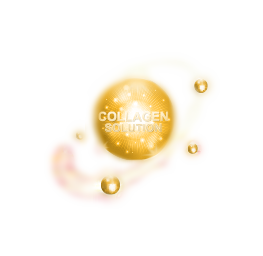 Operation 2
SYN-AKE, the poly peptide that imitates the action of snake venom fills up wrinkle and fine line instantly and continuously boost collagen and elastin production for skin regeneration.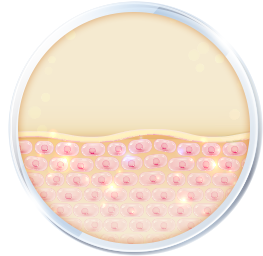 Operation 3
Niacinamide helps to gently brighten up the skin tone and reduces the appearance of acne scar.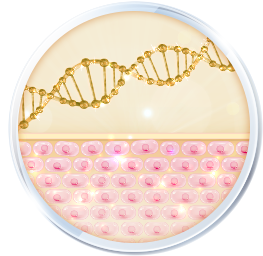 Operation 4
SC-Glucan, the purified beta glucan derived from mushroom protects your skin from harmful effects of pollution, chemical and impurities. Strengthenthe sensitive skin, calms inflammation and redness.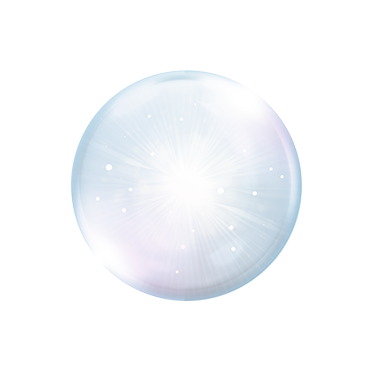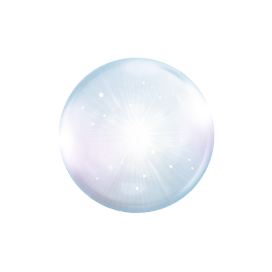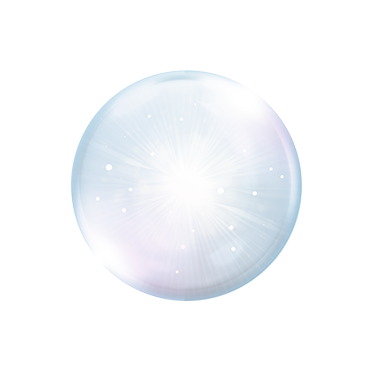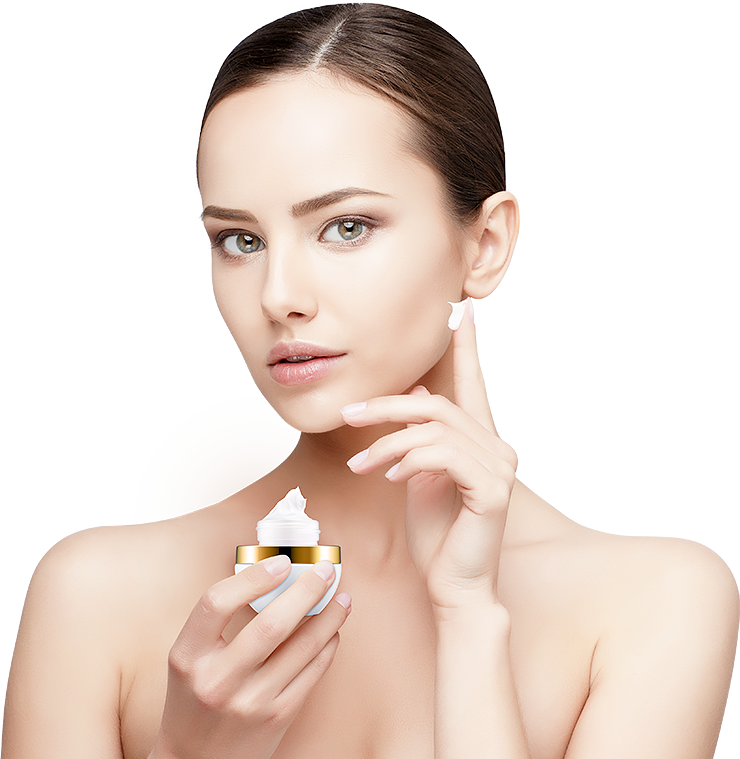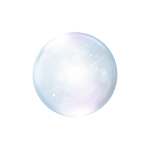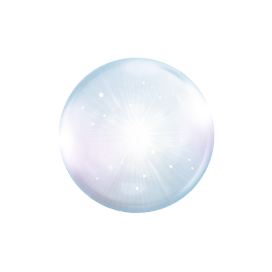 10
Results for
your sensitive skin
Protects your skin from irritation
Deeply hydrates
Balances the skin
Minimizes acne
Reduces acne scar
Brightens skin tone
Promotes elasticity
Smoothens and softens
Plumps up wrinkle and fine line
Minimizes pores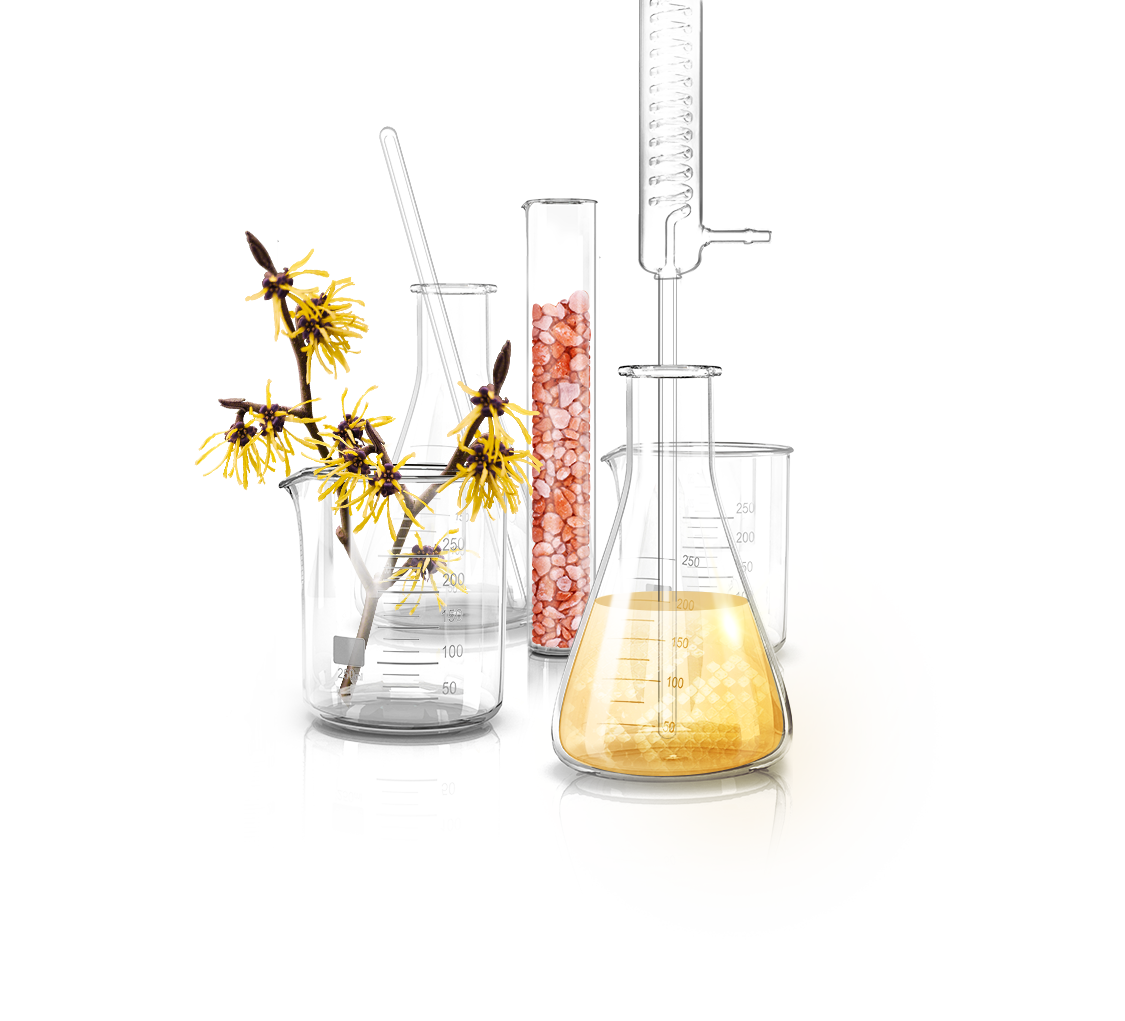 SYN®-AKE
The swiss award-winning ingredient that imitates the action of snake venom relaxes wrinkle and boosts collagen sysnthesis. The skin appears more youthful and renewed.
SC-Glucan
A purified B-glucan extracted from the liquid cultivated mycelium of a mushroom species 'Schizophyllum commune' , strengthens skin natural barrier and protects against irritation.
Niacinamide
An ingredient that gently exfoliates and renews. The skin is brightened with radiance. Acne dark spot and red spot are faded. Overall skin tone is more even.
A revolution to beautify sensitive skin and reduce post acne scar
Purchase or check product details.
Tel.
(+66)63-871-5938
Wechat ID : VOODOO泰国 Line ID :
@VOODOOTHAI
Call Center (Thailand) :
1335,
(China) :
400 666 6063
© BIG IDEA CORPORATE (THAILAND) CO., LTD. All Rights Reserved.

Back to voodoothai.com